Imagine Laserworks to quit smoking and stop now. With our up to date state of the art technology your success is our success. Contact one of our international locations today and we will help you break your addiction to nicotine in less than an hour.
Imagine Laserworks for Smoking Cessation, Quit Smoking in less than an hour – Stop Now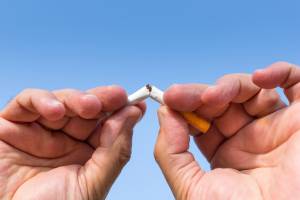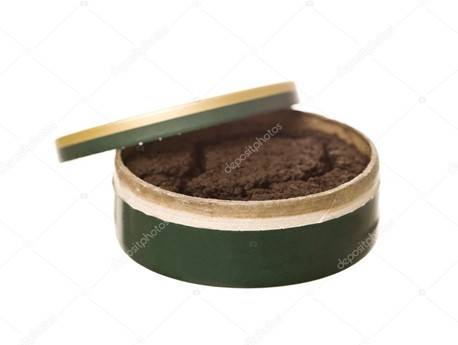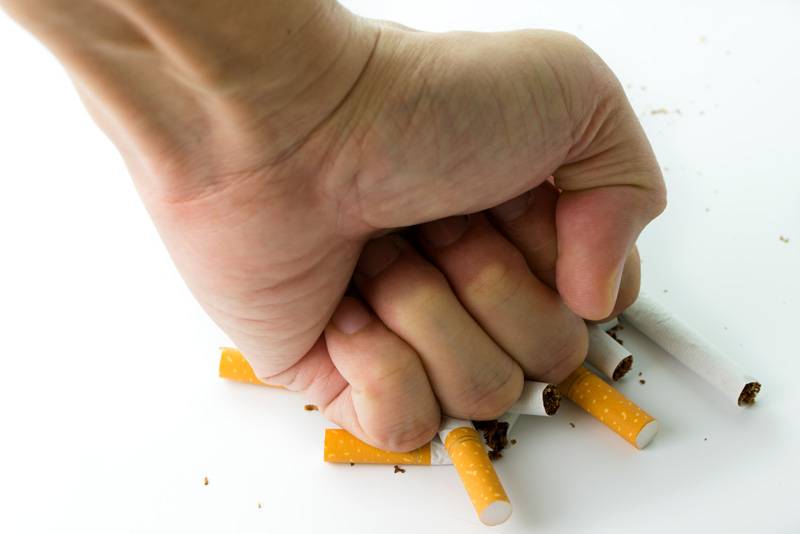 Postcard_StopSmoking_thumb5
girl-with-cigarette-150x141
shutterstock_210433780-300x200

All forms of Nicotine, Cigarettes, Vaping, Electronic Cigarettes, Chewing Tobacco, Cigars etc.

Imagine being smoke free in less than an hour
Laserworks to minimize cravings and the desire to smoke right away
Free follow up booster program
Reduce rates if you slip
Full ongoing support

Thousands of clients
Well documented 94% plus success rates
Imagine Laserworks with the latest technology to quit smoking
Imagine Laserworks to quit smoking, you can stop smoking now if you want to.
Our centres use various bio-electric technologies (e-stim, laser, etc) in conjunction with knowledge derived through traditional acupuncture to ensure clients Stop Smoking / Quit Smoking within an hour.
These technologies are utilized to stimulate or pacify the trigger points appropriate to each condition. The treatments reduce the physical symptoms of withdrawal, as well as suppress the urges that come along with the addiction.
Imagine Laserworks turns up the Endorphin levels to stop smoking

As a result of the stimulation the release of the body's natural endorphins significantly reduces the effect of nicotine and eases the withdrawal.
Specially designed equipment identifies the precise location of the required trigger points and then also provides the correct stimulation; in the case of Smoking Cessation, the trigger points are located on the ears, nose, fingers and wrists and the effects can be felt right away. The application of the protocol on the ears is also known as Auricular Therapy.
Safe, highly effective, and affordable – the easy way to quit smoking

The service, while applicable to everyone, is particularly helpful with long term habitual smokers. This technology has allowed us to achieve well documented success rates of over 94%, often times with just a single session; success being considered smoking cessation lasting 1+ years.
Over 50 locations and 50,000 successful non smokers
We have well documented statistics that are collected and monitored using specialized software developed by Imagine Laserworks to help us track, monitor and support the thousands of clients that have come through Imagine Laserworks centres with a desire to Stop / Quit Smoking.
The combination of the technology, the knowledge base available from traditional acupuncture, and the information collected and shared throughout our network of centres for more than 25 years, allows us to provide you with a procedure that is second to none in helping you stop now…Imagine quitting smoking.